Well known and respected within the industry our direct arrangements with leading manufacturers enable us to provide quality radiators for our customers.We have designated technical department to help our customers with more issues.
Our collection is made of best radiators on the market in terms of quality, design and value for money.We strive to stay on top of industry developments to make sure that our range always includes the best radiators available.
We are always keen to hear customer feedback as we are constantly reviewing our procedures and adapting where necessary.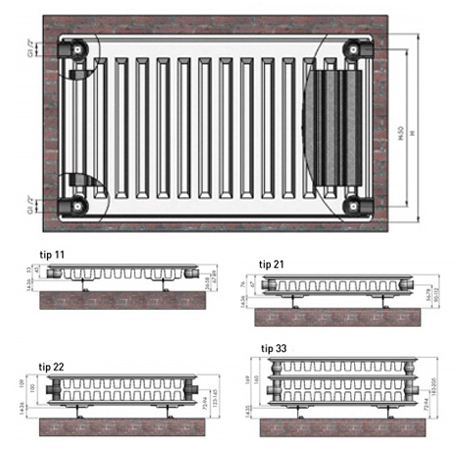 High efficiency with long-lasting utilisation with its wide range of products.
*4 Different Types : 11-PK, 21-PKP, 22-PKKP, 33-PKKPKP.
*5 Different Height : 300 mm – 400 mm – 500 mm – 600 mm – 900 mm.
* 27 different length choices from 400 mm to 3000 mm with the increases of 100 mm.
* Cold rolled panel and convector steel plate accordin to DIN EN 10130 standards on DC 01 quality.
* Modern 33.3 mm pitch water channel design.
* Maximum thermal heat outputs with wide convector surface area.
* High corrosion resistance with nano-technological surface treatment.
* Ecological water based wet paint & RAL 9016 epoxy polyester electrostatic powder paint.
* Maximun working temprature is 110 ºC.
* 4 x R ½" Connection.
* Wide assembly kit including air vent, blind plugs, purger plugs, dowel, screws and clips.
* High quality production according to CE, EN 442, GOST – R, UKR SEPRO, ISO 9001, ISO 14001, ISO 18001 standards.
Type 10 (P)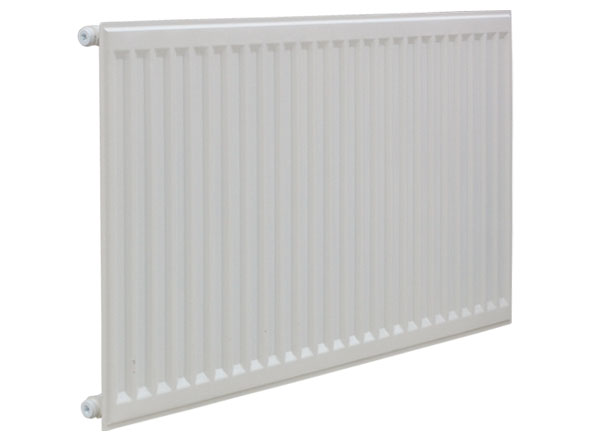 Type 11 (PK)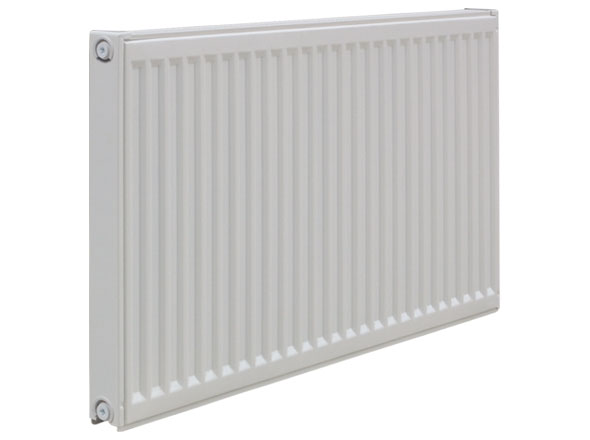 Type 21 (PKP)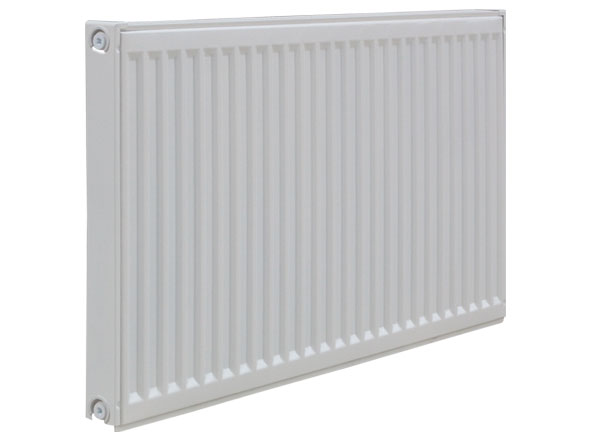 Type 22 (PKKP)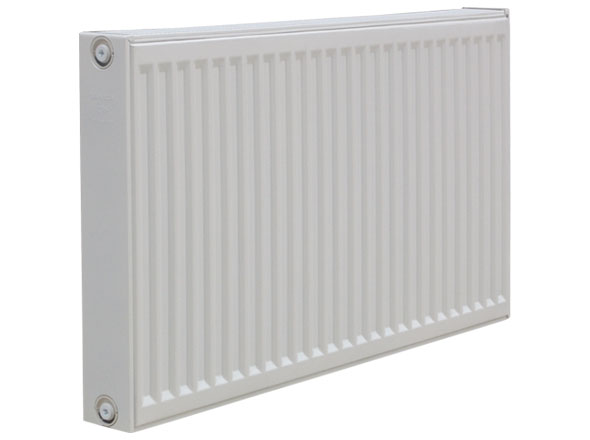 Type 33 (PKKPKP)