The raw material used in this type of pipe is PP-R (Polypropylene Random Copolymer).
PP-R Raw Material is superior to others as to the resistance to temperature, pressure and chemical materials. PP-R Raw Material does not have any material injurious to human health and does not give color, taste and smell different from the norm.
PP-R pipe quickly came to be recognized for the highest quality and environmental responsibility. The pipe system has proved its excellent technical suitability in worldwide applications for more than 30 years and is highly recognized by experts as one of the most extensive and at the same time best plastic pipe systems.
More than 450 joining and connection elements as well as valves and ball valves complete the system. This wide range of pipes and fittings give ideal and adequate solutions for all fields of application.
PP-R is widely used for transport of hot water up to 95C°. The thermal and the chemical resistance of the material allow also to be used in the compressed air industry as well as the gas and liquid food industries. The material shows stability on low temperatures to -35C°.
The PP-R pipes are applied in fields of
• potable water and heating pipe networks: for cold and hot water installations e.g. in residential buildings, hospitals, hotels, office and school buildings, shipbuilding, sports facilities etc.
• heating pipes for residential houses: heat generator connections, heating manifolds, risers, high rise, manifold connections, radiator connections
• pipe networks in agriculture and horticulture
• pipe networks for geothermal recovery
• pipe networks for industry, e.g. for the transport of aggressive fluids (acids, leys, etc.) considering the chemical resistance
ADVANTAGES OF PP-R PIPES AND FITTINGS
PP-RC pipes and fittings system provides large number of benefits in handling cold and hot water; amongst many of its features are:
Suitable to use between -20 °C and +90°C.
Perspiration and stretching does not pose problem in the systems where composite pipe heating and cooling used together.
Long durability due to high resistance to aggressive elements,which gives the system extremely long service life of 50 years and more.
Easy connectivity over the complex network.
Nontoxic and physiologically harmless material.
Resistance to bacteriological attack thus enabling safe portable water transfers.
Resistance to wide range of chemicals so corrosion avoided in service line.
Rust free pipes.
Highly hygienic.
Light in weight as compare to metallic piping system (1/9 of the steel specific gravity).
No perforation caused by electrical currents.
Safe environment with recycle ability.
No diameter contraction in the welding points. Has high welding performance. Cost effective pipeline network.
Convenient and reliable installation methods increasing labour productivity and significant cost savings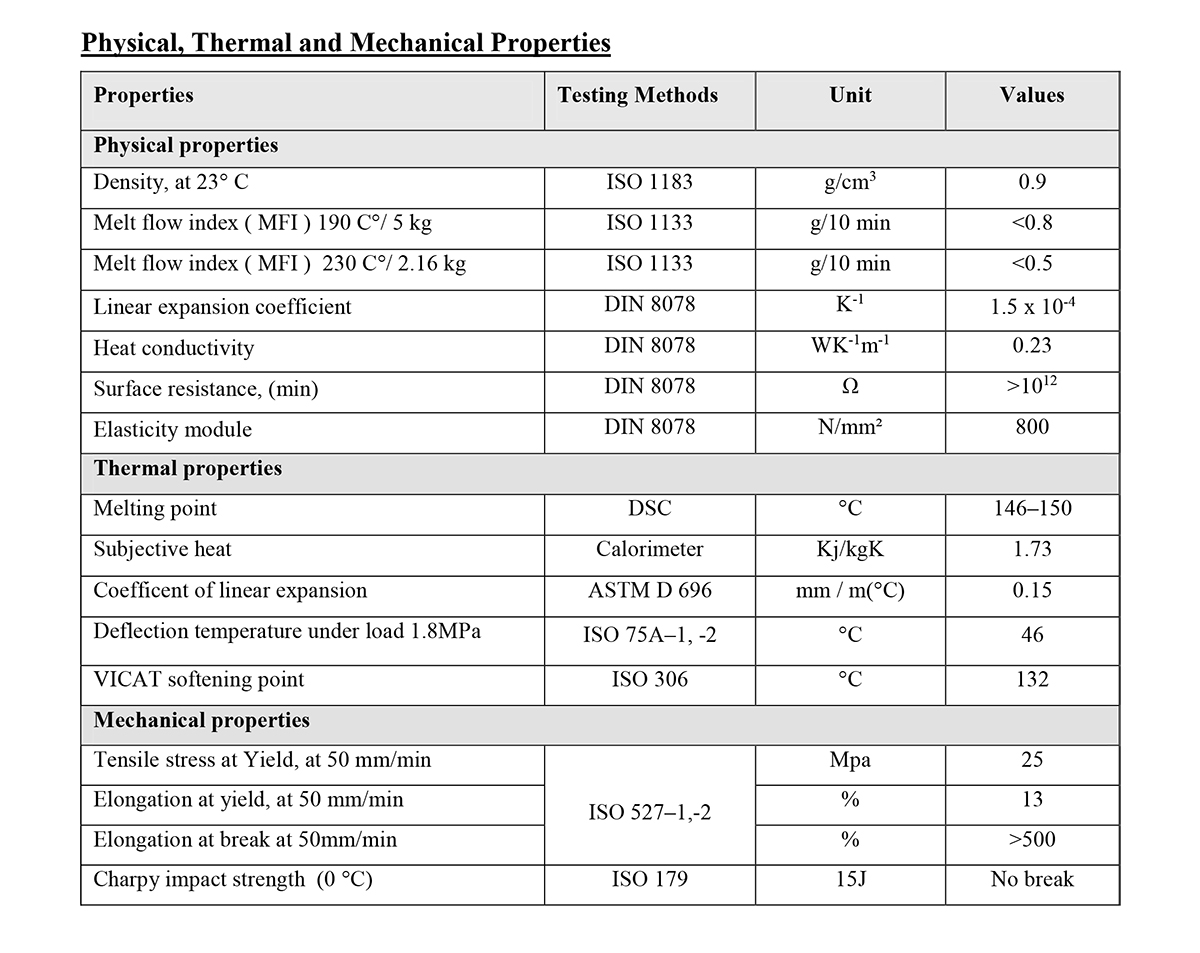 Aluminium foil PN20
Aluminium foil PN25

Glass Fiber Reinforced PN20

Glass Fiber Reinforced PN25
PPR pipe PN10

PPR pipe PN16

PPR pipe PN20